Local Buying Tips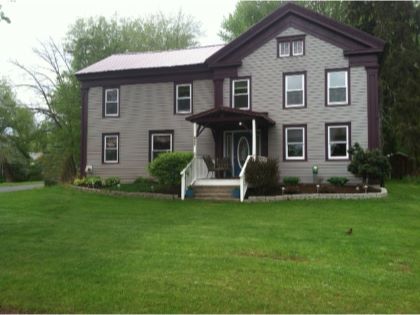 Once you've found your dream house, it's time to get started with the financial and contractual side of the purchase. Let your CENTURY 21® professionals guide you through this process. Purchase contracts vary in length and terms from state to state, and sometimes within a state. Because you and the seller have different goals, consult with your CENTURY 21 agent. He or she can bring order and calm to the process and will know what questions to ask to help you reach a favorable outcome.
Multiple home purchase offers on the same home are not uncommon, so you may only get one chance to make an offer that the seller will consider. That's why it's important to think carefully about your strategy. In most cases it is better to have your real estate professional negotiate the offer. If you have any personal interaction with the homeowner, don't give out any information about your move, your current housing status, financial status or your feelings about their property - positive or negative. This could work against you in future negotiations.
A good reason to call Sharon....